Here we are after ten years of successful trading, what a wonderful experience it has been.
We have exciting changes currently happening,
New packaging
New improved paint formula
New colours
New premises
New cheaper pricing
New ideas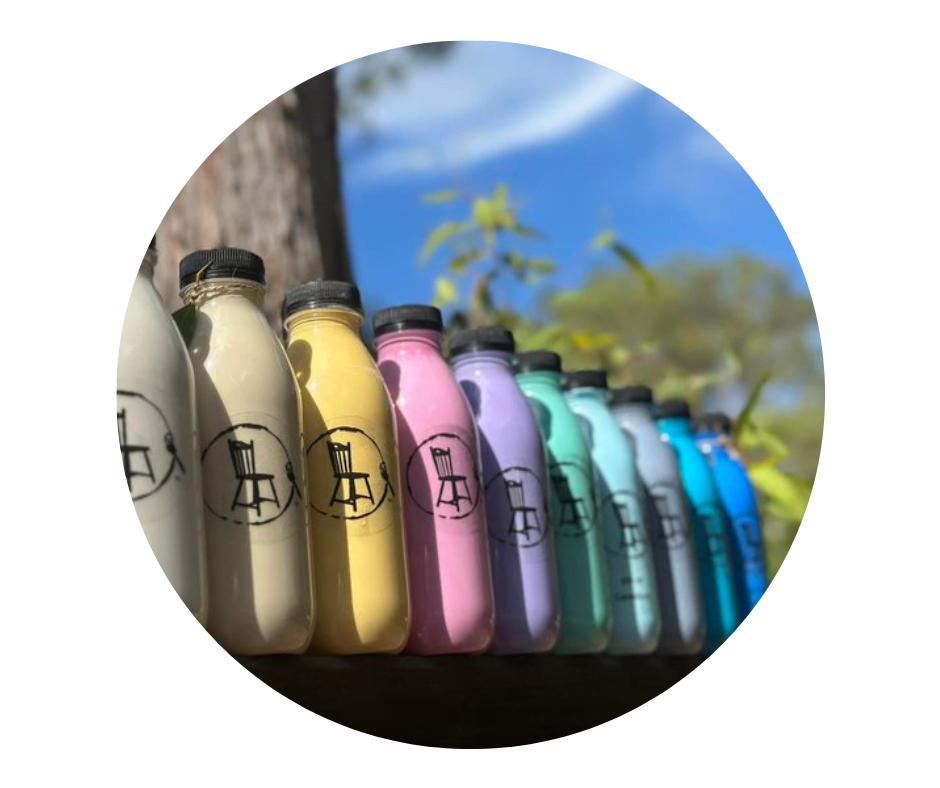 Canterbury Blue is easily one of the best mineral & chalk furniture paint ranges made and sold in Australia. Established in 2012 and still going, owned and operated by Juliana and her two children Sabastian and Canterbury.

We use only the highest quality ingredients all sourced from Australian suppliers,
Canterbury Blue Furniture Paint™ is velvety soft, lusciously creamy, and creates layers of colour dimension and depth you must see to believe.

At Canterbury Blue™, we want to help you save time and money on both upcycling and re loving old furniture that might have seen better days by making available to you an affordable easy to use furniture paint. Canterbury Blue's own brand of paint EZ2 Paint™ "Easy to Paint" is a water-based, chalk-style paint that sticks to almost anything and is very easy to use. Yes, it is true you can paint it directly onto high varnish, raw wood, laminate, glass, metal, cane and so much more. You are only limited by your imagination.

NO PRE-SANDING IS REQUIRED.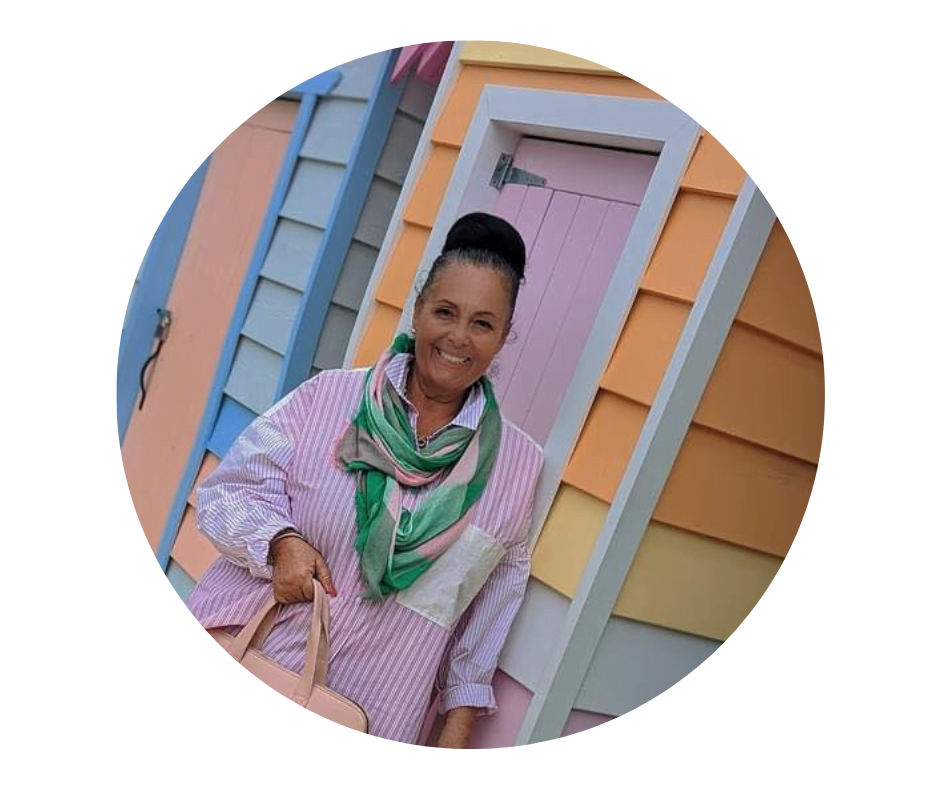 It is now 2023 and I have a new office space and opportunity to use a beautiful property on the Southside of Brisbane to re launch the iconic Canterbury Blue Paint & Create Workshops. Learn how to use Chalk Paint in a fun and relaxed environment surrounded by wildlife and farm animals. In between Tamborine and Logan Village a painting paradise awaits.
In 2012 when my youngest son was born, I made the decision to no longer work for the "man" and instead pursue my dream of working full time restoring and upcycling furniture. I was lucky enough to grow up in a family that embraced Antiques and Vintage items before it was the in thing to do .My Mother was is genius at stripping back and breathing new life into old broken furniture .
I still remember the smell of the linseed oil and turpentine that she would mix up facharbeit schreiben lassen to oil it all up after hours of stripping it back .I would go to school in the morning and return home to find the hall stand missing or trip over a new old chair.

My Father was a man of many talents,a dreamer a visionary and a comedian.But what he was very good at was finding Mum pieces to work on .I have very fond memories of sitting in the front seat of his brown HR Holden station wagon listening to the crackling ABC radio station hoping his trifecta would get up .Watching my father randomly pick farmhouses to knock on the door and ask if they had anything for sale in their back sheds. Then stuffing it all into the car and on the roof .
The home we would head,with my father telling me how clever he was.But most of all I remember the jam donuts he would somehow always find for us to eat on the way .Both my Mum and Dad always have encouraged me to do whatever makes me happy and to always say yes because you can say no later and to have a crack .
I have always restored furniture as a sideline and for a little extra lipstick money on top of my other income. So, I bit off more than I could chew, and I registered my business, started a Facebook page and painted, sanded and waxed like a mad woman under my house. I sold every piece I produced quickly and I recognized a large gap in the market for good quality shabby chic furniture at reasonable prices .
My Mum then reminded me of her paint recipe she used back in the day to paint her furniture , I spent months adding different ingredients and experimenting until I got it just how I liked it .Easy to use ,Easy to sand and Easy to LOVE .That is how EZ 2 Paint was reborn, under my house surrounded by dozens of pieces of furniture and a 6 month old baby boy.
I opened a quaint little shop in Woody Point and filled it to the roof with stock, I painted morning noon and night with Canterbury on my hip or crawling around my feet, true Submariner style. I found that no matter how many chairs I did they sold within a couple of days ,I began going to auctions and buying bulk lots to keep up with the demand .Along the way I was constantly asked if I would teach my customers how to do it themselves .
So I decided to get a bigger shed with lots of room to create and make mess ,to teach and to create.
It has been a crazy fun ride with nothing but laughs and smiles along the way. My Facebook page grew like weeds in the garden. My client base is woman with the passion to up cycle and create, a wonderful creative bunch, all 18,000 plus of you on Facebook.
Now I sell Canterbury Blue Paint all over Australia, I run workshops and give private tuition on how to get your Shabby on. I LOVE what I do, and nothing makes me happier than seeing other ladies' pieces after they have painted them using my furniture paint or watching their businesses grow and bring extra income into their households.
I welcome you all into our Canterbury Blue family and thank all my loyal followers, clients and friends for spreading the word about Canterbury Blue. A true Australian cottage industry business that will one day be a household name in the DIY world.
I am happier than a butcher's dog!